To understand how we could make this delicate process easier, we did something interesting: we listened our clients! After taking in feedback from the hundreds of lenders, banks, and mortgage professionals that have granted us their business over the years, we are confident that we have created the most streamlined closing process in the industry. Here at Security National Title & Escrow, LLC we promise to provide lenders with a smooth, yet comprehensive, closing experience guaranteed to meet and exceed our mutual clients' expectations.
Our mortgage partners will work with one individual closer assigned to their case from the very beginning. With at least 10 years of closing experience, this individual will be responsible for ordering inspections, payoffs, or surveys; the drafting of any necessary documentation, including legal forms and subordinations; and maintaining any required external third party communication. As your primary representative through the title process, they will also be available to directly aid any loan officer, mortgage processor, closer, or funder that plays a role in the transaction. And, of course, they will always be available to answer your questions or client concerns.
Other services lenders can expect include:
Coordination of the closing location. Whether you are a local client or live halfway across the globe, we will locate a closer near you from our preferred network of notaries and close on time.

Legal Support. As an attorney-owned agency, we have the unique ability to provide qualified legal counsel through one of our real estate attorneys on staff. From the beginning of the process to the closing table, we will always have an experienced attorney on hand to answer your questions, free of charge.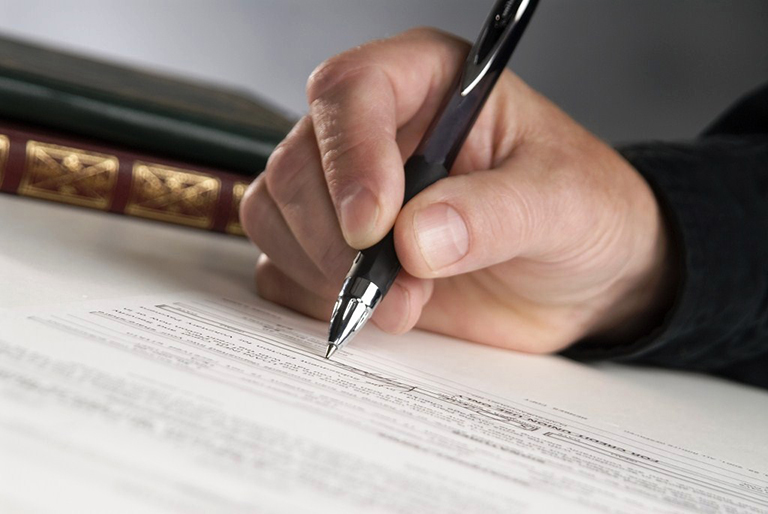 For a Quote Call 800-123-4567